Find
Your way,
your vocation...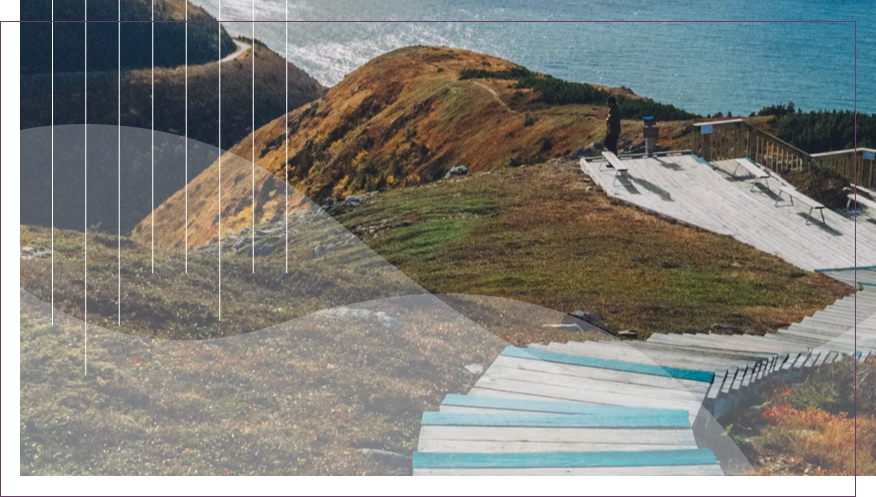 Augustinian Way to Vocational Discernment Pt2

---
Fr. Fabian Martín
Read More
Is consecrated life worth it?
---
Fr. Wilmer Moyetones
Read More
Augustinian Way to Vocational Discernment

---
Fr. Fabian Martín
Read More
Lamp and Compass

---
Fr. Enrique Eguiarte
Read More
The God
Touch
Read More
Runaway
from
yourself
Read More
---
We´re
Hearts
We are Hearts filled with passion to live the Gospel in community life so we'll become a sign of the presence of God in the world.
We're
Fire
We're the Spirit Fire to transform our own reality and become the light in the darkness of the poorest
We're
Mission
We are God´s missionaries in the service of the Church, spreading His love in our ministries among the poorest by carrying our cross with love.
We're
Longing
We're restless hearts in a longing for Truth, friendship, service, happiness and ultimately God Himself.
Inquietar
---
It is a project of the Order of Augustinian Recollects that, more than accompaniment restless hearts, seeks to motivate all young people. Listen to your heart.
---
Years serving the Church.
---
Countries where we have presence in 4 continents.
2 March, 2021
Listen to your heart It is very important for St. Augustine to learn to listen to one's heart. Moreover, on the path of vocational discernment, it
[…]
2 February, 2021
In mass media, liquid, light, and going at high-speed society, thinking of being a consecrated person today, seem like out of fashion, or that we are
[…]
19 January, 2021
St Augustine also discerned his vocation as a "servant of God" Words of St Augustine himself: "For many days I had been debating within myself many
[…]
RESOURCES
Materials for a vocational guide. Subscribe to receive all the news.