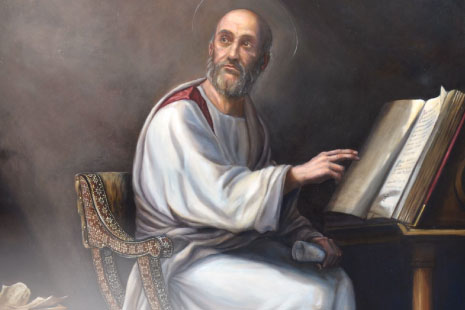 The life experience
of
Saint Augustine
---
The desire of God, finding for truth and happiness in the experience of friendship, love and service.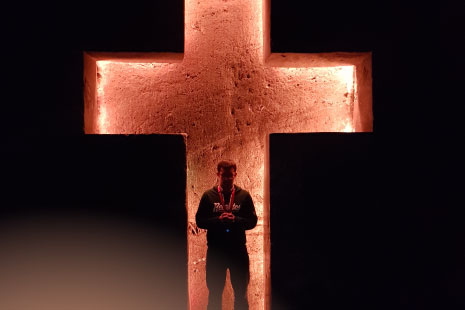 The renewal passion
of the
Recollection
---
Passion and intensity, the regenerating spark of life that leads us to innovate every day.
---
We are a religious family formed by more than 4.000 people who, living the fraternal life in community, want to follow Christ.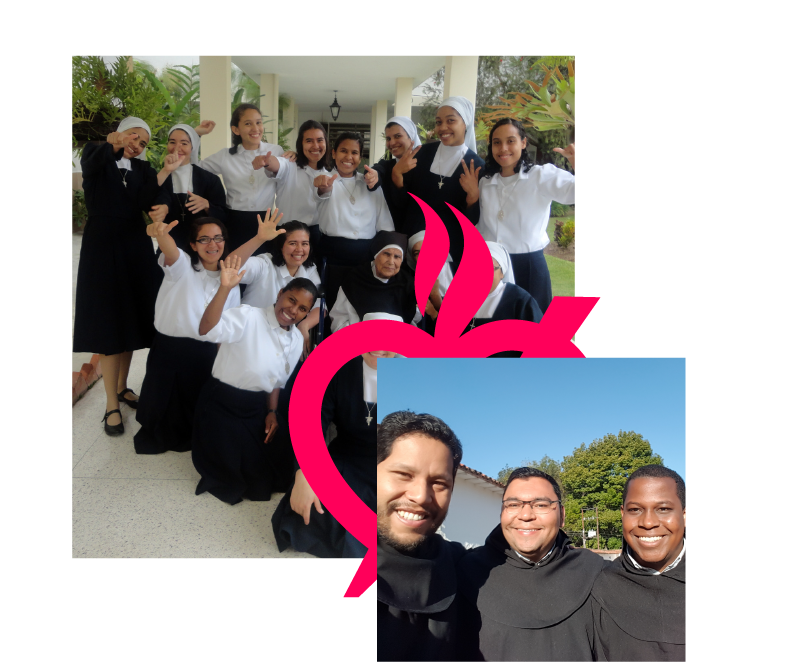 San Andres | San Andrés, Buenos Aires
No event found!